Calendario de Programación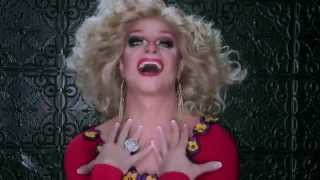 THE QUEEN OF IRELAND
Conor Horgan.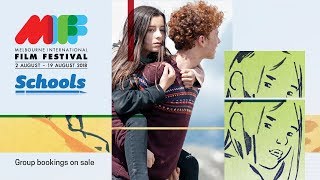 AMELIE RENNT / MOUNTAIN MIRACLE. AN UNEXPECTED FRIENDSHIP
Tobias Wiemann.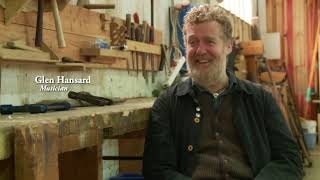 THE CAMINO VOYAGE
Donal O'Ceilleachair.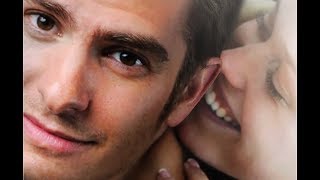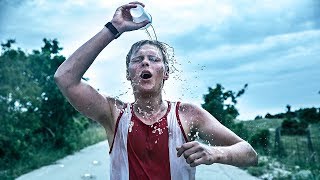 NAJLEPSZY / BREAKING THE LIMITS
Lukasz Palkowski.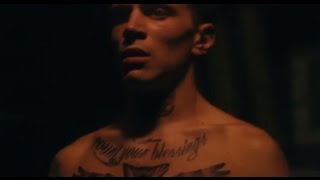 COMPTE TES BLESSURES / A TASTE OF INK
Morgan Simon.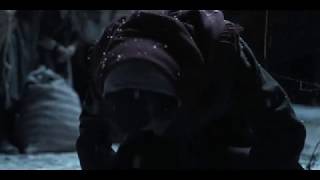 ÖRÖK TÉL / ETERNAL WINTER
Attila Szász.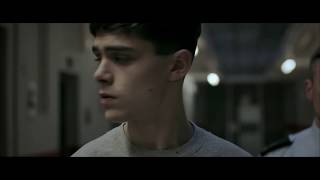 MICHAEL INSIDE
Frank Berry.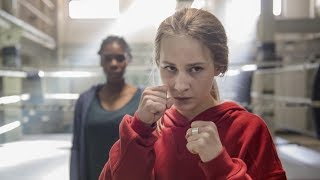 VECHTMEISJE / FIGHT GIRL
Johan Timmers.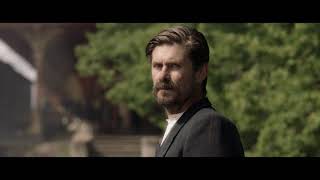 IKITIE / THE ETERNAL ROAD
Antti-Jussi Annila.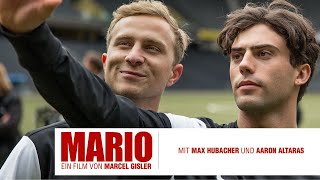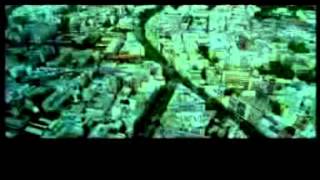 EN LA CIUDAD SIN LÍMITES
Antonio Hernández.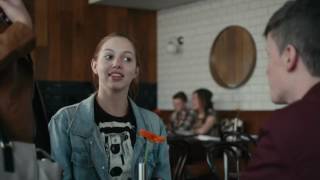 A DATE FOR MAD MARY
Darren Thornton.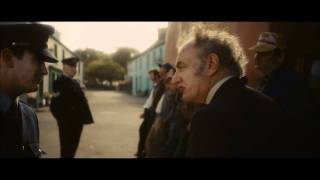 THE WIND THAT SHAKES THE BARLEY
Ken Loach.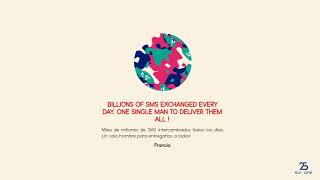 CORTOS DE SMARTFILMS
Múltiples Directores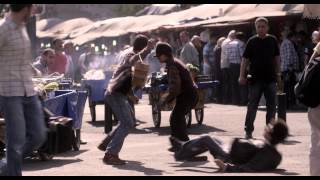 FØR SNØEN FALLER / BEFORE SNOWFALL
Hisham Zaman.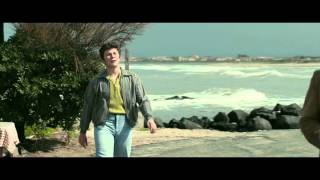 LA MACCHINAZIONE / THE PLOY
David Grieco.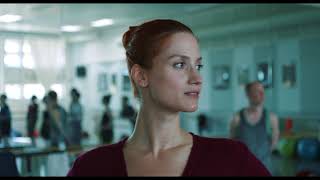 DARLING
Birgitte Stærmose.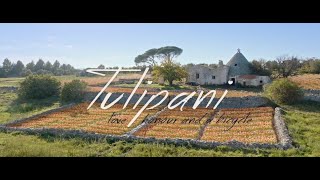 TULIPANI, LIEFDE, EER EN EEN FIETS / TULIPANI, LOVE, HONOUR AND A BICYCLE
Mike van Diem.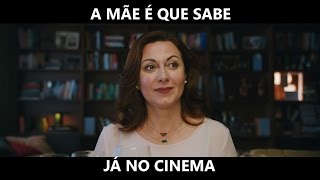 A MÃE É QUE SABE / MOTHER KNOWS BETTER
Nuno Rocha.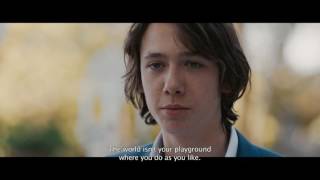 VINCENT EN HET EINDE VAN DE WERELD / VINCENT AND THE END OF THE WORLD
Christophe Van Rompaey.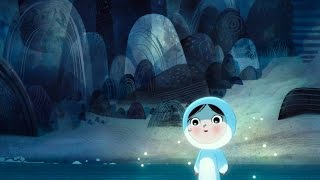 SONG OF THE SEA
Tomm Moore.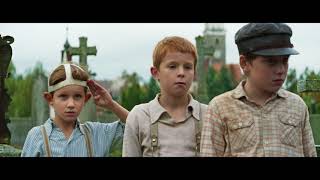 PO STRNISTI BOS / BAREFOOT
Jan Svěrák.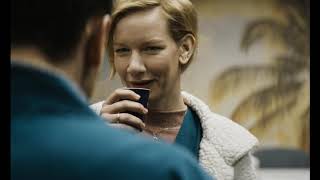 IN DEN GÄNGEN / IN THE AISLES
Thomas Stuber.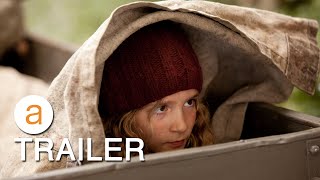 MAIKÄFER FLIEG / FLY AWAY HOME
Mirjam Unger.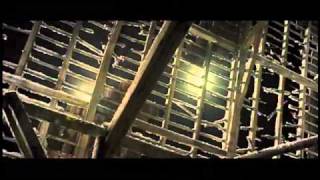 JOYEUX NOËL / MERRY CHRISTMAS
Christian Carion.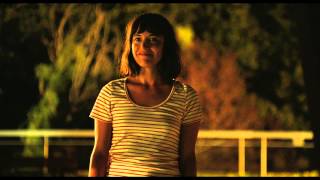 VINCENT N'A PAS D'ECAILLES / VINCENT
Thomas Salvador
Programación
Cartelera
Patrocinadores
Patrocinadores Oficiales